In IdoSell Shop, on a daily basis, we handle hundreds of thousands of on-line orders generated by thousands of our clients. Everything that we describe in this section really influences the Polish and the Global e-market.
Edu blog - IdoSell Shop online stores (July 2016)
---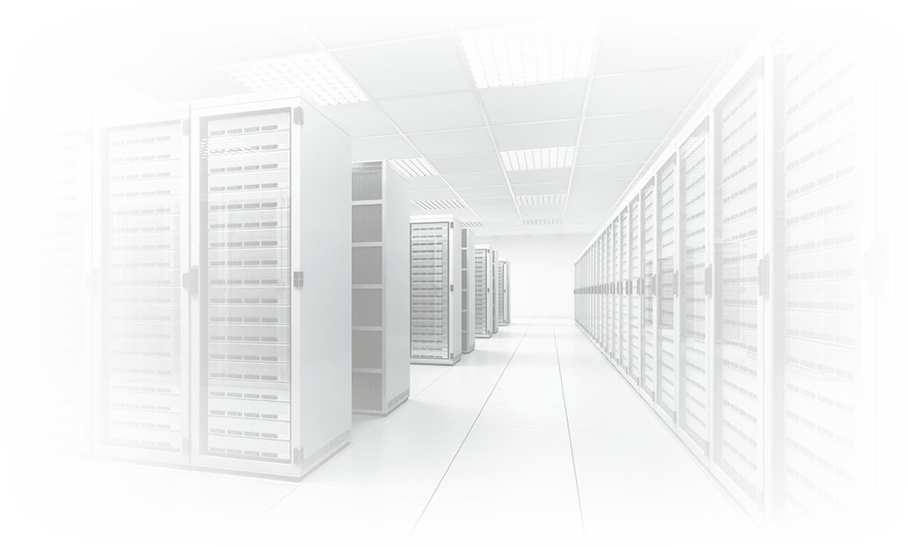 25 July
Tools and data provided by Google Analytics make sense only if you, as a store owner, know which reports should be analyzed, how to access them and how to interpret the results. Most importantly, you should track where your customers visit your shop from, which sales channels are used the most and how your customers behave while browsing your store.
more
---
1 July
IdoSell Shop now supports a new standard - One Page Shop (OPS), which works like a product landing page with full online store functionality. It is perfect for seasonal promotions, or selling flagship products from a specific brand. One Page Shop is also perfect for bringing new products to the market, by exposing them on their own, dedicated shopping page.
more