In IdoSell Shop, on a daily basis, we handle hundreds of thousands of on-line orders generated by thousands of our clients. Everything that we describe in this section really influences the Polish and the Global e-market.
Edu blog - IdoSell Shop online stores (June 2015)
---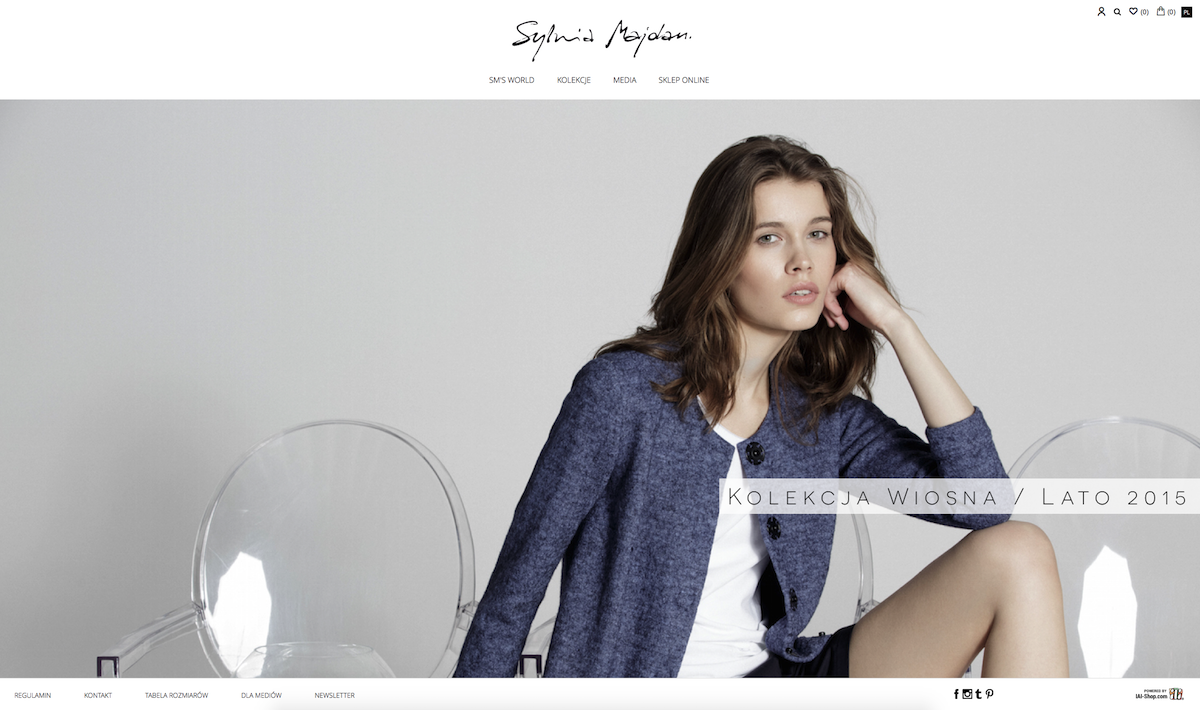 2 June
Work of a fashion designer requires great creativity, a unique idea for your own brand and something characteristic that will help you to make a positive first impression and, as we well know, it plays an extremely important role in the process of building a brand image. Sylwia Majdan, who is extremely successful in an offline fashion world, decided to bring some of her artistic sensitivity into the Internet. We can say that this goal has been achieved. SylwiaMajdan.com has every element of a great online store - it is neat, unique and perfectly adjusted to the fashion industry. Why not come and have a look for yourself?
more