In IdoSell Shop, on a daily basis, we handle hundreds of thousands of on-line orders generated by thousands of our clients. Everything that we describe in this section really influences the Polish and the Global e-market.
Blog - IdoSell Shop online stores (January 2019)
---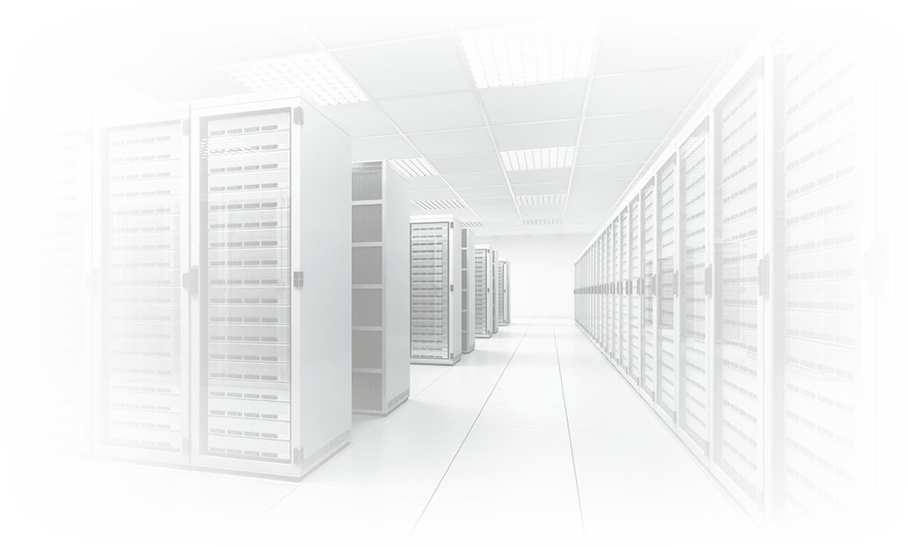 28 January
By providing multiple API interfaces to the IdoSell Shop WMS, we decided to give developers the ability to save and analyze requests and responses made in real time by selected APIs and to facilitate access to their documentation and configuration via the centralized administration panel.
more
---
15 January
As every year, we have conducted a detailed analysis of the availability times of IdoSell Shop online stores whose servers we care for every day. In 2018, the measured SLA amounted to 99.9653%. This means that the average virtual server was not available for 182 minutes and 32 seconds. This confirms that thanks to many years of work we have managed to develop the availability of such a complex service at higher levels than the highest market standards and standards for static site hosting.
more