In IdoSell Shop, on a daily basis, we handle hundreds of thousands of on-line orders generated by thousands of our clients. Everything that we describe in this section really influences the Polish and the Global e-market.
Blog - IdoSell Shop online stores (August 2018)
---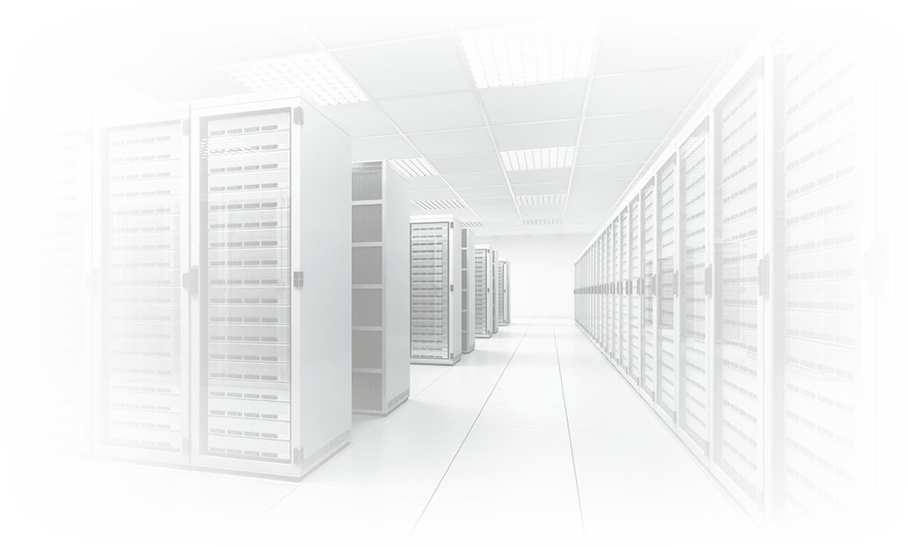 31 August
While retaining update conditions included in the Agreement and the existing Terms and Conditions, we present changes in the IdoSell Shop Price List one month in advance. The new rules will apply from October 1, 2018.
more
---
21 August
Individual solutions prepared for Europa Systems diverge quite far from the standard implementation for a typical online store which main goal is to sale online. In case of a tailor-made system prepared for Europa Systems, the roles are reversed. The main goal of the system is to generate sales leads for advanced systems, which, combined with traditional online sales, drive organic website traffic and "sell products without prices" (in the form of the Product Catalog).
more