In IdoSell Shop, on a daily basis, we handle hundreds of thousands of on-line orders generated by thousands of our clients. Everything that we describe in this section really influences the Polish and the Global e-market.
Blog - IdoSell Shop online stores (July 2018)
---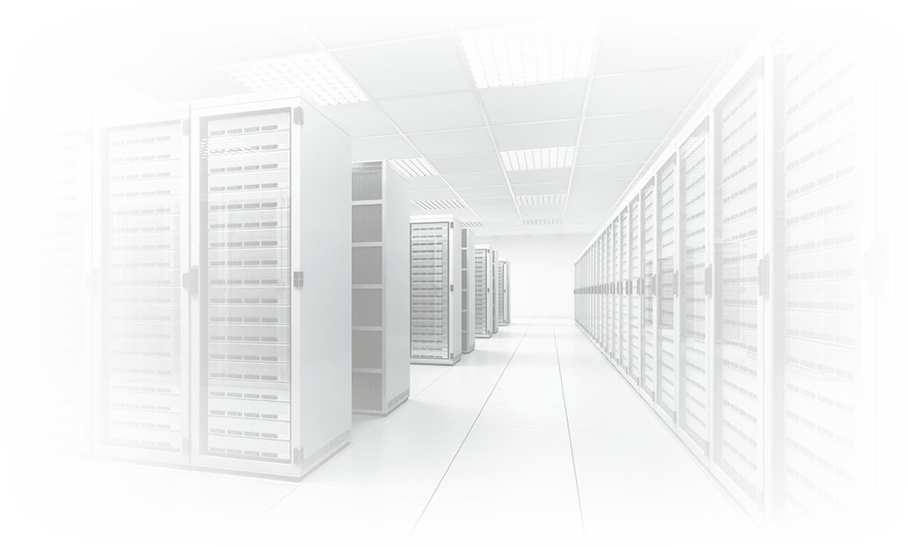 26 July
Important changes have been made to Google Maps, which may negatively affect the operation of the store
Google API keys were not required from the beginning of integration with Google Maps. Already a year ago, Google started to enforce API call limits more and more restrictively and for larger stores we introduced the optional possibility of providing our own development key, which, after paying a small fee, allowed for unlimited number of views. Unfortunately, there have been quite large changes in the Google Maps service recently.
more
---
5 July
Orders from Amazon can be automatically submitted to a wholesale store that supports dropshipping
At IdoSell Shop, we focus on automating repetitive tasks so that the work is as simple and quick as possible. From now on paid order from Amazon can be automatically submitted to the wholesale store. Your work will be reduced to acquiring clients and marketing, and all logistics operations for such orders are taken over by the online wholesale store.
more