In IdoSell Shop, on a daily basis, we handle hundreds of thousands of on-line orders generated by thousands of our clients. Everything that we describe in this section really influences the Polish and the Global e-market.
Blog - IdoSell Shop online stores (September 2017)
---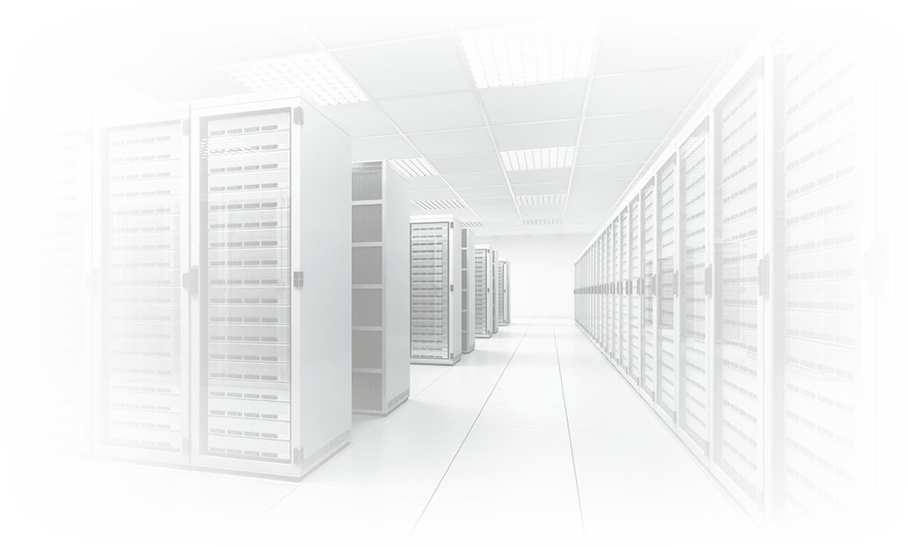 6 September
Improvements in the packing and order verification module: automatic transition to the next order, presentation of store support notes and better control of people responsible for packing
In the "SALES / Order packing and verification" module we have introduced the facility allowing to determine when after the verification automatic transition to the next order should occur. We have also changed logging of information in order history using the "Verified" and "Mark the order as verified" buttons for more accurate ones. In the panel and on the printouts you can now also show a note from a store support, not just a note from a customer.
more