In IdoSell Shop, on a daily basis, we handle hundreds of thousands of on-line orders generated by thousands of our clients. Everything that we describe in this section really influences the Polish and the Global e-market.
Blog - IdoSell Shop online stores (March 2017)
---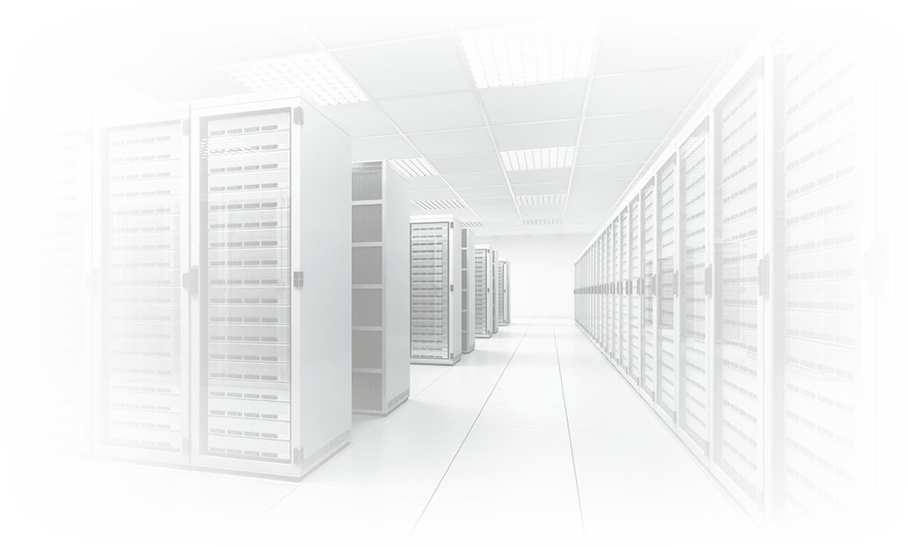 31 March
Changes to the IdoSell Shop Terms & Conditions effective from 1 May 2017
Along with the current policy of introducing changes to existing documents, we present the latest IdoSell Shop Terms & Conditions which will take effect from 1 May 2017.
more
---
14 March
Ebook: The Great Book of Generating Leads for Ecommerce
Lead – is a B2B-originated term. It refers to a person or a company that has a business problem / purchase need and becomes ready to be contacted by sales department and discuss the offer or terms & conditions. Read more about free Ebook from SALESmanago
more
8 March
ATM S.A. - Atman launches a new website and sales portal based on IdoSell Shop
The Polish data center market leader just launched their new, fresh sales portal. It uses well known ecommerce solutions and is based on an engine dedicated to online shops - says the recently published press release of one of our clients, ATM S.A.
more
---
6 March
IdoSell Shop case study - see how Respro.com.pl increased their sales by taking advantage of a sudden opportunity
"Seize the moment", "find your niche"... are some famous business tips most of us heard of, they do however work in practice. When an important business decision needs to be made, time is of the essence. SaaS fits right in, thanks to low startup costs and unparalleled scalability, should the business work out. See how SaaS, smog and a business opportunity tie together in this RESPRO case-study.
more