In IdoSell Shop, on a daily basis, we handle hundreds of thousands of on-line orders generated by thousands of our clients. Everything that we describe in this section really influences the Polish and the Global e-market.
Blog - IdoSell Shop online stores (June 2016)
---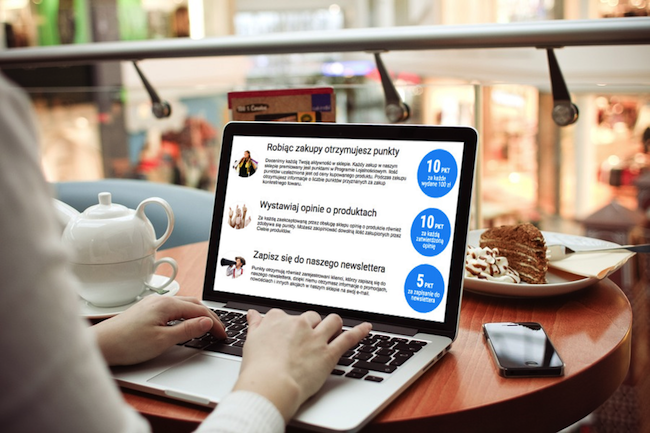 20 June
You can now let your customers collect loyalty points on their discount cards as well as provide single use discount cards to multiple customers at once
Did you know that point collection is one of the oldest and most effective loyalty marketing strategy which is used by the biggest brands? We have just expanded the functionality of the recently introduced discount card module by allowing your customers to collect their loyalty points directly on discount cards. The points can then be exchanged for products, to cover delivery costs, etc., to further encourage your loyal customer base to come back to your store.
more
---
14 June
Temporary unavailability of IdoSell phone helpline
We are experiencing a break in helpline availability due to a problem in the external telecommunications infrastructure.
more
10 June
We are introducing comprehensive support for discount cards, as part of wider omnichannel functionality, that can be used e.g. by multiple members of the same family
Customers often base their preference as to which store to make their purchase in on whether any discounts are offered – which is why we present the new discount card module. It is an extension of the already present loyalty card and discount codes modules. It is dedicated for merchants who in addition to digital codes, want to issue physical discount cards which work both online and offline, in tune with a well put together omnichannel retailing strategy.
more