In IdoSell Shop, on a daily basis, we handle hundreds of thousands of on-line orders generated by thousands of our clients. Everything that we describe in this section really influences the Polish and the Global e-market.
Blog - IdoSell Shop online stores (February 2016)
---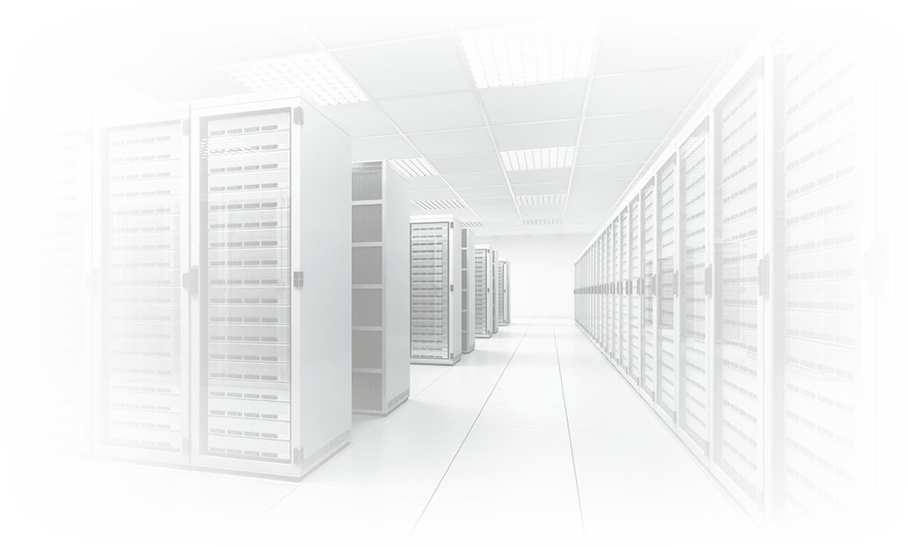 25 February
Automatic generation of tracking numbers and labels for couriers - another useful WMS feature
Before, in order to generate a courier delivery label together with assigning it a number, you had to do it manually from the order details page or by using Product Group Edit. Now you can automate this process by connecting generation of tracking numbers and labels with the change of order status. This significantly reduces the time required for order processing, which is important for stores that process a lot of them. Labels are generated in the background and they are ready to be printed at any time.
more
---
22 February
Guidebook: Why building a strong online store brand should constitute an important element of your marketing strategy?
Conducting a price war with competitors is one of fundamental mistakes online store managers make. Most often they forget that the main stimulus leading to purchasing decisions are emotions which are created by the brand. Maybe it's high time you provided your customers with such experiences?
more
8 February
Temporary unavailability of IdoSell phone helpline
We are experiencing a break in helpline availabilty due to a problem in the external telecommuniations infrasctructure.
more