In IdoSell Shop, on a daily basis, we handle hundreds of thousands of on-line orders generated by thousands of our clients. Everything that we describe in this section really influences the Polish and the Global e-market.
Blog - IdoSell Shop online stores (March 2013)
---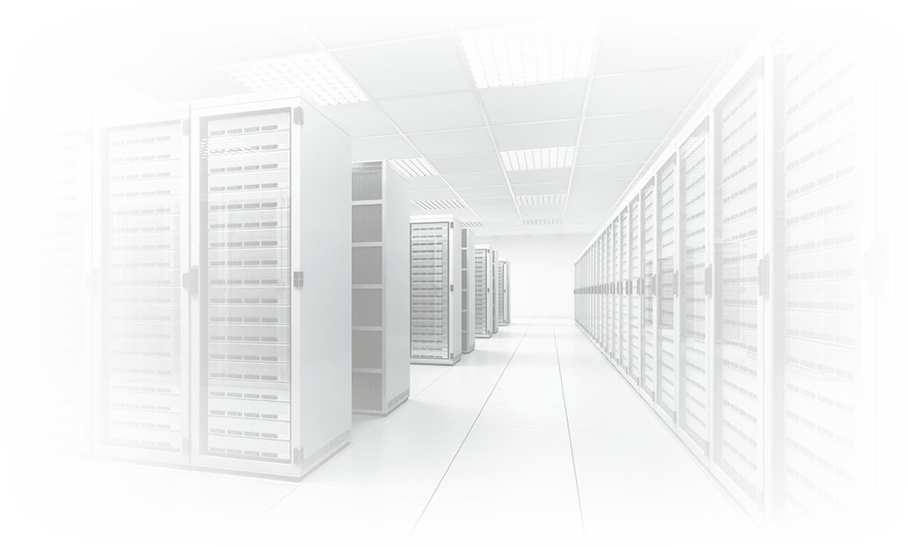 29 March
New price list from 1st April 2013
We introduce a new price list from the 1st April 2013 with slight price reduction for one of subscription plans and a new services.
more
---
26 March
Tea, Coffee and Honey from all over the world - a perfect Easter gift
Easter is knocking at the doors. For all those who haven't bought any Easter present so far, we suggest visiting the website of our new customer - Your Healthy Choice.
more
25 March
IOF 2.5 - new version of offer sharing format with better support for groups of products and sizes
The IdoSell.com can now share their offers in IOF 2.5. It brings a few improvements, much better support for size groups.
more
---
5 March
Stock documents now with average purchase prices
Not long ago we have installed a new module of stock documents generation, which is now fully compliant with the accountancy standards. To facilitate the use of those documents, we have prepared new templates to use by all of our customers.
more