In IdoSell Shop, on a daily basis, we handle hundreds of thousands of on-line orders generated by thousands of our clients. Everything that we describe in this section really influences the Polish and the Global e-market.
Blog - IdoSell Shop online stores (December 2012)
---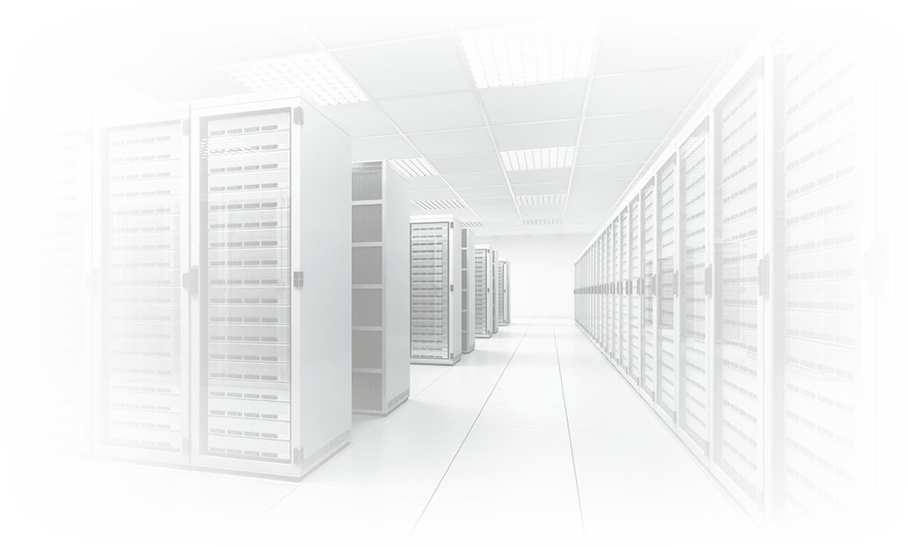 23 December
Administration tools of all of the IdoSell.com stores were equipped with capability of blocking IP addresses, that will not be further allowed to enter supported site/sites.
more
---
13 December
Our usability specialists created a new view of payment method selection component - all with the utmost care for our clients and their clients. It allows for better use of page space and improves using multiple payment methods during order process.
more
6 December
Nochex is safe and reliable payment system for UK-based on-line stores and companies. It's also one of the most popular e-payment transaction systems on the British Isles. If you sell your products to customers from England, Scotland, Wales or Ireland and you want to accept payments with credit cards, maybe turning this payment method on is worth considering, so they could pay for their orders in well-known system
more
---
1 December
It's good to be in the company of the best. After another success in Deloitte Fast50 CE ranking, IAI debuts in the more prestigious ranking, Fast500 for Europe, Africa and the Middle East. We're now in World Class, with the best as our rivals.
more