IdoSell Booking Training
Start your journey with IdoSell Booking swiftly with a free training session.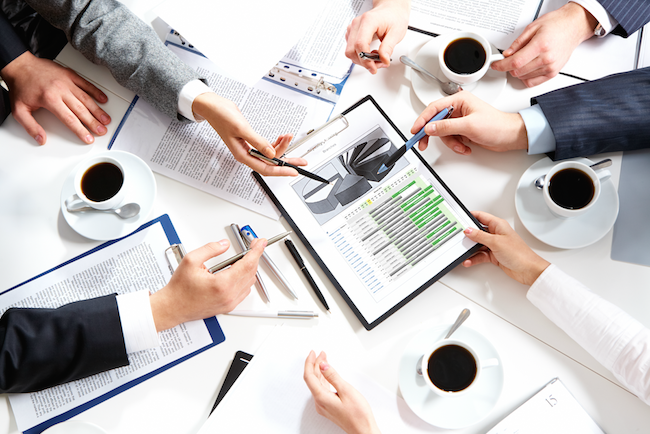 Training session with the IdoSell Booking Team is the best and quickest way to get to know our system. We're going to help you adjust our tools to your business type and configure the panel in 5 easy steps.
Online training:
For your convenience, we offer free online trainings. We can connect with you remotely and show on your computer how to set up and work on our system. Training sessions are always arranged individually after agreeing upon the most convenient date for both parties. This way, we can fully focus on your personal needs.
Your satisfaction matters to us. We want you to enjoy using IdoSell Booking and make your day-to-day business operations as smooth as possible. Invite your co-workers and staff to our free training session and let your company familiarize with IdoSell Booking at one go.
Training covers:
As long as it's connected with IdoSell Booking, what we discuss is up to you. However, our Team prepared also some of the most frequently covered subjects:
Basic settings configuration – includes determining your booking terms, payment methods.
Offer configuration – preparing your offer description, defining rates and creating upselling tools.
Reservation management – updating availability and adding new reservation.
Channel manager configuration – connecting your IdoSell Booking account with external services.
If you're interested is scheduling a training session send us a ticket or call our support line.