Flat fee model
Forget about any commission for your bookings. No matter how many reservations flow through your system, you pay a fixed subscription fee once a month.
Monthly subscription from 29 EUR/GBP, 35 USD
full scope of our services,
up to 15 reservation items.
After exceeding the limit of 15 items, each additional object costs 2 EUR/GBP, 3 USD per month. The maximum number of items in the flat fee model is 100. If you have more objects in your offer, you need to inquire about an individual subscription plan.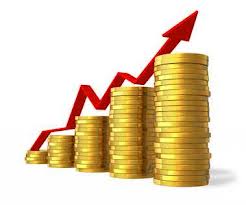 General conditions
You can switch back to the commission-based model after 12 months. You just need to let us know at 30 days in advance by sending us a ticket.
You can freely use all additional functions, like the integrated payment systems. Please, remember that they can charge an independent commission.

Sample calculation of the costs:
Direct reservation from your website:
Total reservation cost: 300 EUR/GBP/USD
Payment made via wire transfer: 50% deposit (150 EUR/GBP/USD)
IdoSell Booking commission – 0%
Total cost of handling the reservation – 0 EUR/GBP/USD
Booking.com reservation:
Total reservation value: 500 EUR/GBP/USD
IdoSell Booking commission – 0%
Total cost of handling the reservation – 0 EUR/GBP/USD