More and more owners of apartments and holiday homes enjoy the convenience of electronic locks. This kind of solution is not only for owners, but also for guests.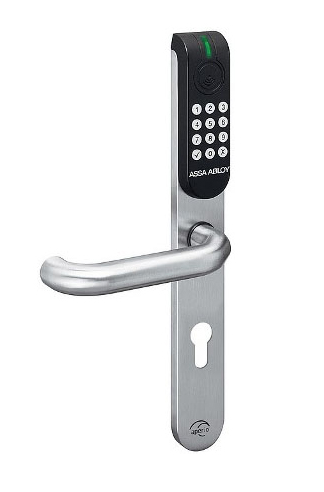 Multi-property managers, having apartments in various locations usually don't have a regular front desk to check-in and check-out guests. Therefore, electronic locks are becoming increasingly popular, as guests can handle this process on their own.
You can manage electronic locks:
via a ready-to-use integration with SetPin, PINmaster or RentingLock - we recommend these companies to all those who want to set up and are looking for a system of electronic locks,

via our API - if you use a different provider, you can integrate yourself or ask your provider to integrate with us via the API,
manually via the IdoBooking admin panel - you can manually generate and enter codes to you electronic locks on any reservation card.
With the electronic locks installed in your property, you can easily assign, change or supervise the check-in and check-out.
What are the benefits of electronic locks?

Making your offer more attractive for guests


More secure check-in and check-out process - nobody will lose or duplicate your keys


More time and money for you - you do not need a full-time reception


Automatic generation of lock opening codes


Automatic e-mails and SMS with lock opening codes


Continuous control over your property