We live in the society of spur-of-the-moment decision makers – take advantage of that by providing your clients with an immediate booking tool. Every person that finds you in the Internet is a potential buyer – get them excited with what you've got to offer and convert viewers into clients.
Booking Engine should be an integral part of your online brand. That's why we give you the freedom to decide how you want to display the Booking Widget on your site.
Ready-to-use codes in various display modes:
Full search box
You can embed a full search box enabling you clients to check availability in chosen dates. It immediately presents clients with an offer adjusted to their needs.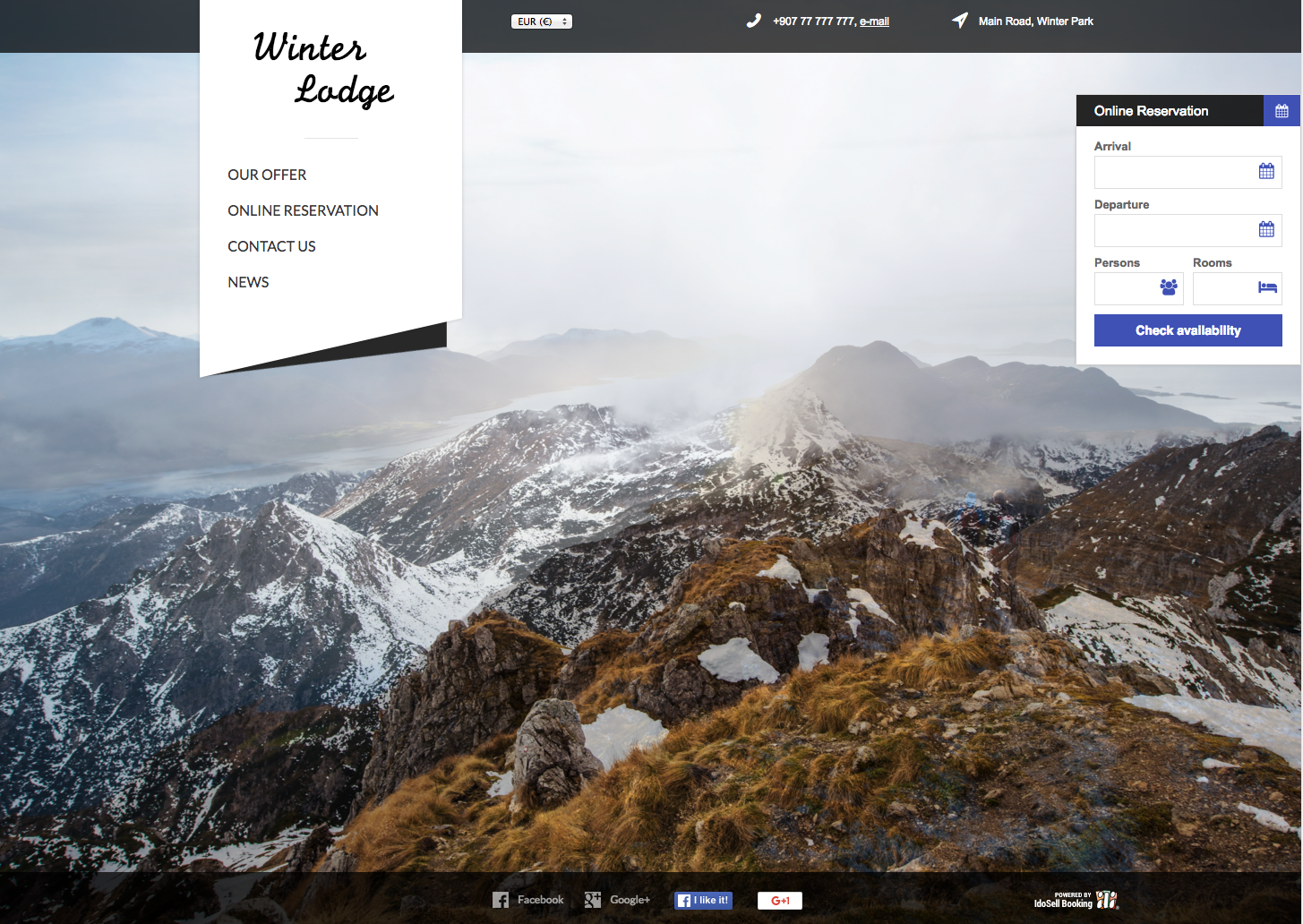 Small search box on the browser edge
Another version of the search box enables your clients to filter the offer by dates, number of people and rooms. It can nicely fit into every website without covering its design.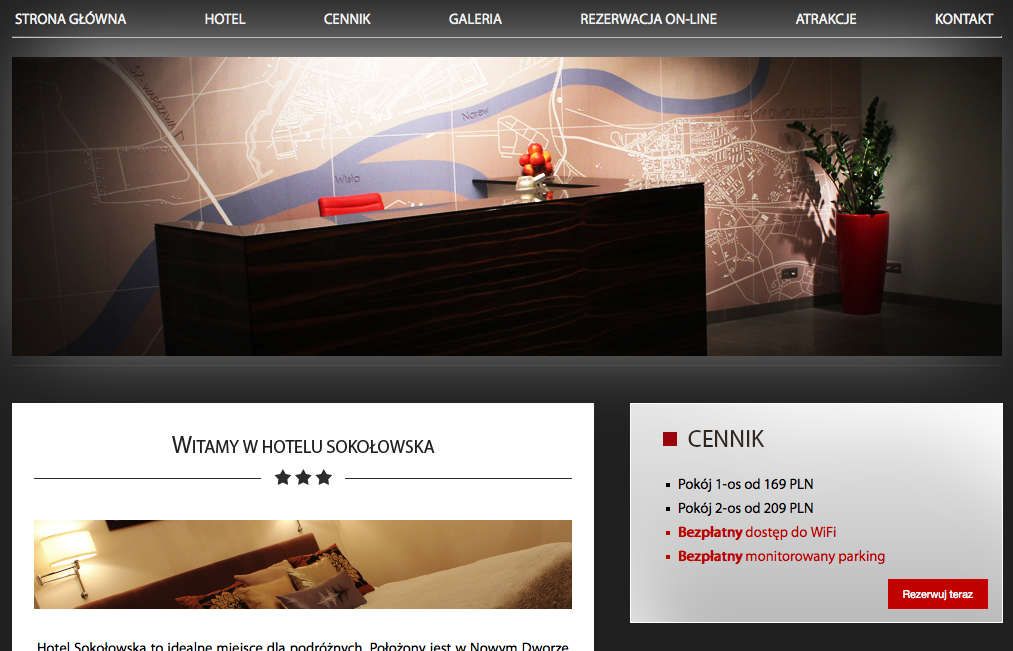 Reservation button
You can also embed a simple reservation button anywhere you want on your website. After clicking on it, the Booking Engine will appear in all its glory as a toplayer. It is a great solution especially if you are looking for a clear call to action message embed on several subpages.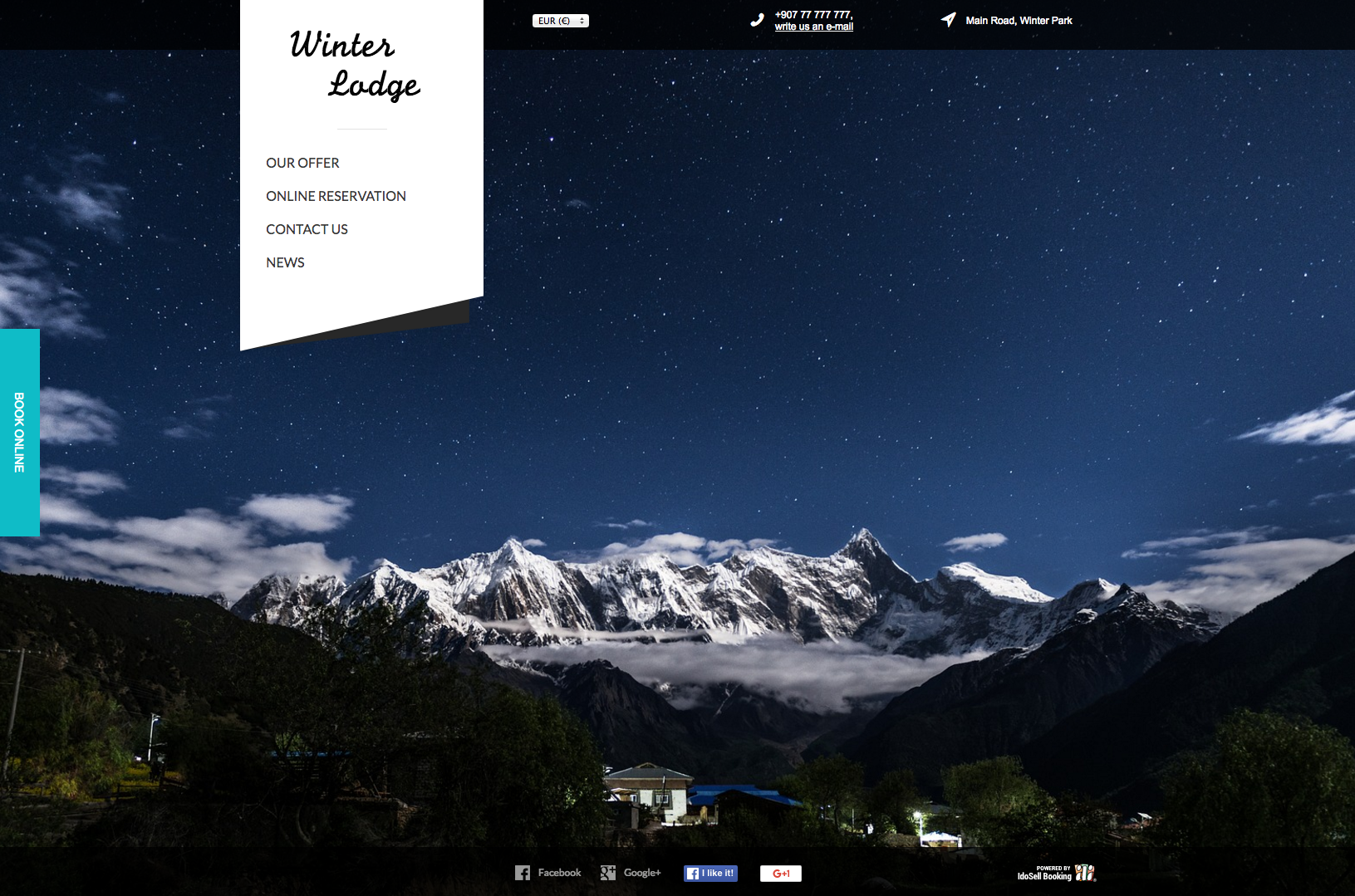 Reservation button on the browser edge
This button won't cover up all nice big pictures on your front-page but, at the same time, will be impossible to miss out for the potential bookers.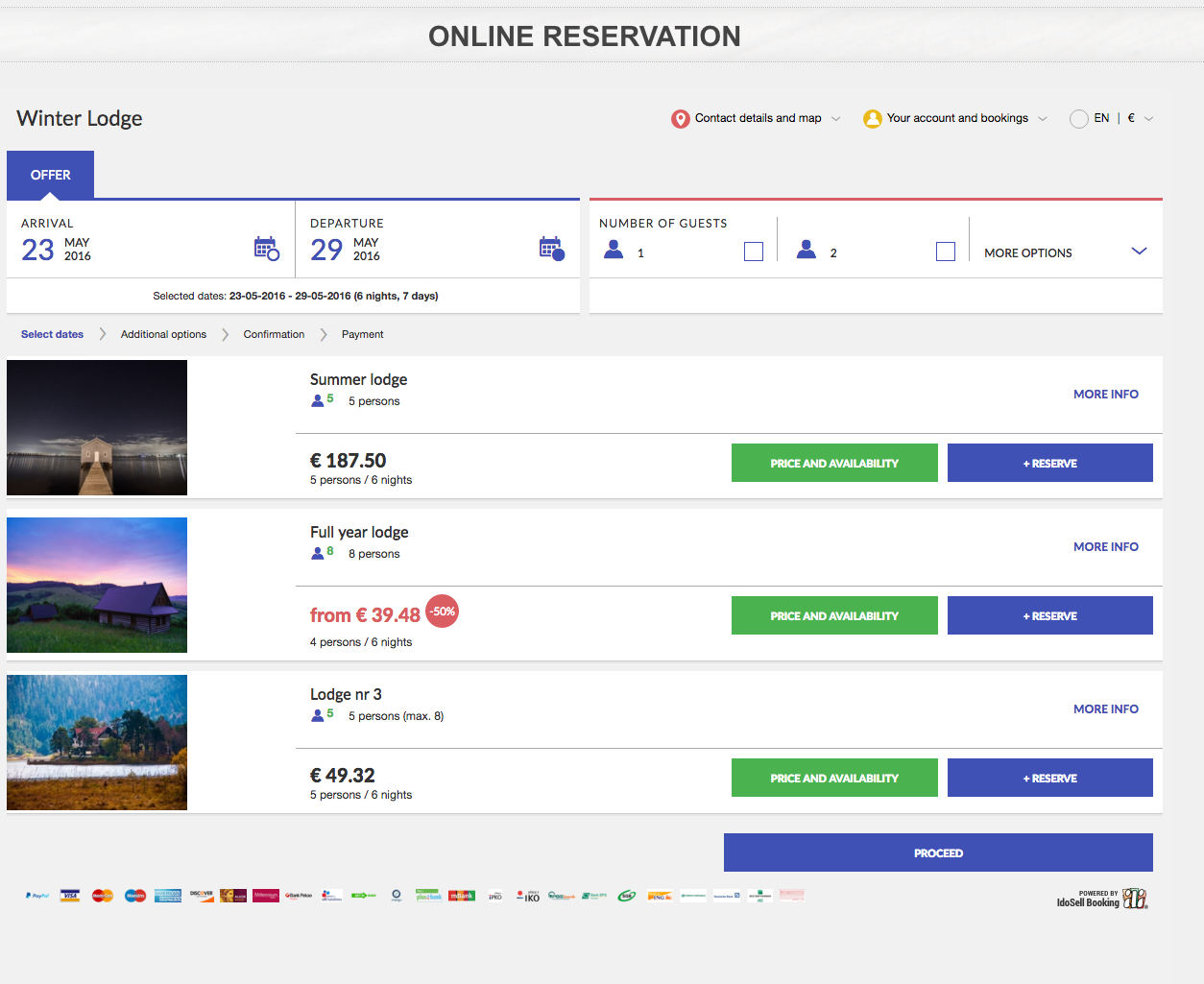 Full-size Booking Engine
In this display mode, the Booking Engine is fully incorporated into the content of your website. If you want to have a separate page displaying your whole offer at once, it is a perfect option for you.
Embed the booking calendar on your own websites
In order to generate a ready-to-use code, go to the Administration Panel. In section INTEGRATIONS/Embed the Booking Calendar on your website, you can find a code generator with a step-by-step instruction.
Integration with Joomla and WordPress
With IdoBooking, you can very easily introduce online booking to your Joomla or WordPress website. Below, you can find guides for embedding our Calendar on the platforms:
Joomla platform
WordPress platform