Professional Reservation Management System with IdoSell Booking
IdoSell Booking is not only an online Booking Engine for your customers but also a comprehensive internal Booking Management System that helps you run your day-to-day business operations. It is a feature-rich solution which serves as a great alternative to traditional pen-and-paper reservation books. With IdoSell Booking, you are able to introduce professional booking management to your business at a very low cost.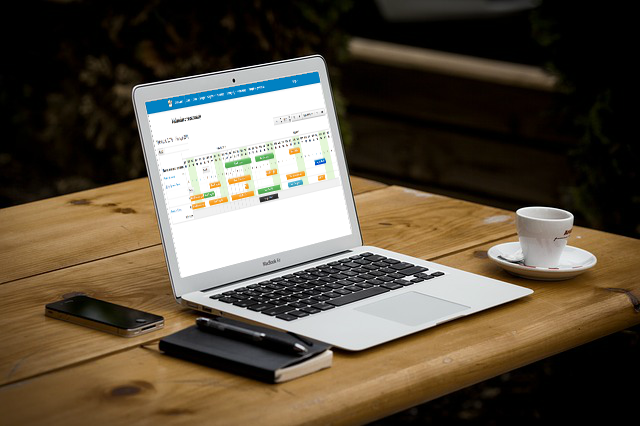 Our Booking Management System provides a quick overview of inventory and all settlements. In one system, you are able to keep an eye on all online bookings and effortlessly add reservations made via phone and e-mails.
Hassle-free booking management for you and your clients:
keep everything in one place - use our drag-and-drop booking calendar to swiftly add and edit all reservations
problem-free access - wherever you go, IdoSell Booking is with you – there's no need to install any software - our system is based in a cloud and easy to connect via the Internet
fully responsive design - we're 100% mobile-friendly - our system seamlessly adjusts any device, no matter if you're using a laptop, smart phone or tablet
update your rates flexibly in all sales channels - arrange your prices the way you like it – create special offers, add discounts for loyal customers and dynamically adjust rates to the current demand for your service. IdoSell Booking Channel Manager will keep your rates always up-to-day across all integrated websites.
e-mail booking confirmations - forget about handling all confirmations manually - our system sends fully-automated reservation updates to all of your clients, even those making bookings via external websites
synchronized payment system – integrate available payment processors with your booking calendar – with just one click, you will be able to check the status of your booking settlements and see the source of all transactions made by your clients
grow your customer base - each and every new customer making a booking will be automatically added to IdoSell Booking panel