List of available Smarty templates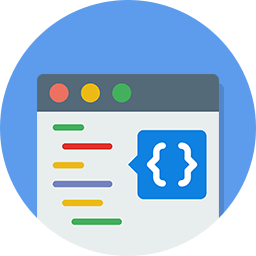 List of all available Smarty templates, including variables, which you can use to add a unique, custom look and feel to your website.
Smarty and dynamic variables
IdoSell Booking enables you to fully customise your website using the Smarty template engine. Each template comes with a set of variables that will be useful when creating your new page design.
List of available templates