IdoSell Booking Developer Resources
Welcome to the section dedicated for developers integrating external systems with IdoSell Booking, where where available tools and interfaces are documented. Learn about the IdoSell Booking API, which lets any external application perform processes available to administration panel users. See how you can fully customise the look and feel of your Showcase page using Smarty.
Administration panel API


Does your integration require any functionality available in the administration panel? Have a look at the IdoSell Booking Administration panel API, which lets you control reservations, manage reservation items and customer data, amongst other things.
Custom IdoSell Booking Showcase page templates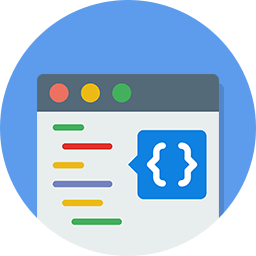 You can create your own, custom Showcase pages using Smarty. Showcase pages created by our graphical designers can be adapted to your own, or your clients' individual requirements.