IdoSell Booking is a fast growing and constantly developing service. We want you to know all about our new functions and be able to implement them as soon as possible. Thanks to it your business expands with us. Read our blog and be always up to date.
Product blog - IdoSell Booking online reservation system (June 2019)
---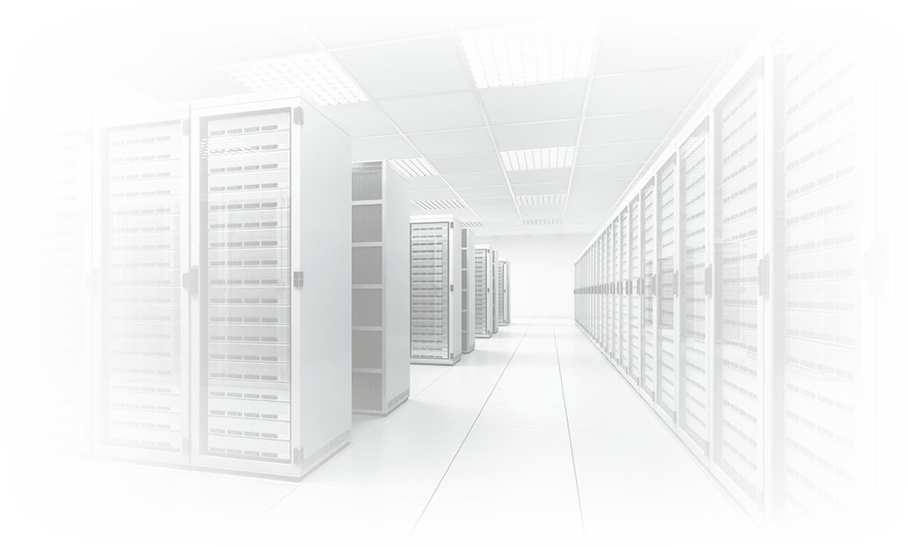 30 June
While retaining update conditions included in the Agreement and the existing Terms and Conditions, we present changes in the IdoSell Booking Price List and Terms and Conditions one month in advance. The new rules will apply from August 1, 2019.
more