Best online selling solutions
Product blog
IdoSell Booking
Free SSL certificate for all your domains assigned to the IdoSell Booking panel
We've been preparing for this project for a long time, but it was completely worth it! From now on, automatically and without any fees, every domain assigned to IdoSell website will get an SSL certificate. Thanks to it, all visitors will see your website as a secure one. In addition, it will improve your search engine position, as Google favours all pages using https protocol.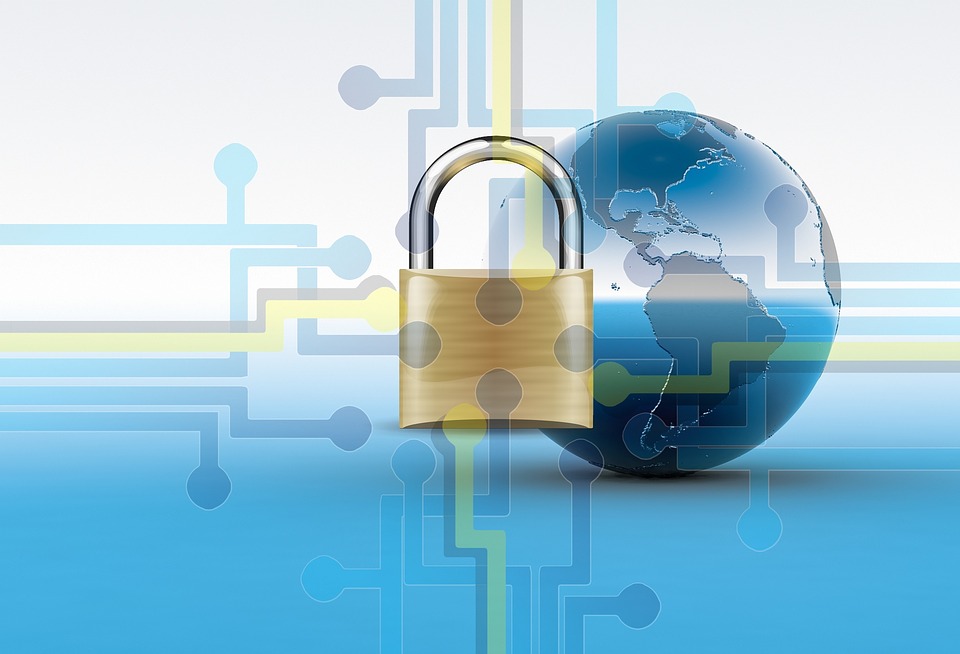 Why do I need an SSL certificate?
Guests browsing your IdoSell Booking website will see a padlock next to the domain address, which means that the content on the site is secured.
The main purpose of the SSL certificate is to guarantee data security during transmission. Data sent using the HTTPS protocol is encrypted, confidential and secured, thus meeting part of the GDPR requirements in this respect (Article 32 - Security of processing). Having an SSL certificate for a domain contributes to better website positioning in search engines. Some of them, including Google, even lower the position of those without an SSL certificate.
Professional and free SSL certificate for any domain assigned to IdoSell Booking
To every domain added in the IdoSell Booking panel, you'll automatically receive a free Commercial Wildcard SSL certificate. It includes not only the main domain, but also its subdomains.
You don't have to supervise or control the maintenance of the certificate. Moreover, you don't have to remember about its expiry date. We'll take care of that.
Please remember that if you use Google Analytics and you have entered the main domain address starting with http, you should replace it with https, so that it's still valid. For example, http://www.idosell.com/ should be replaced by https://www.idosell.com.
If you are currently using your own SSL certificate, it will be replaced with a new Commercial Wildcard SSL certificate with a new expiry date and automatic renewal at no additional cost.