IdoSell Booking is a fast growing and constantly developing service. We want you to know all about our new functions and be able to implement them as soon as possible. Thanks to it your business expands with us. Read our blog and be always up to date.
Edu blog - IdoSell Booking online reservation system (July 2019)
---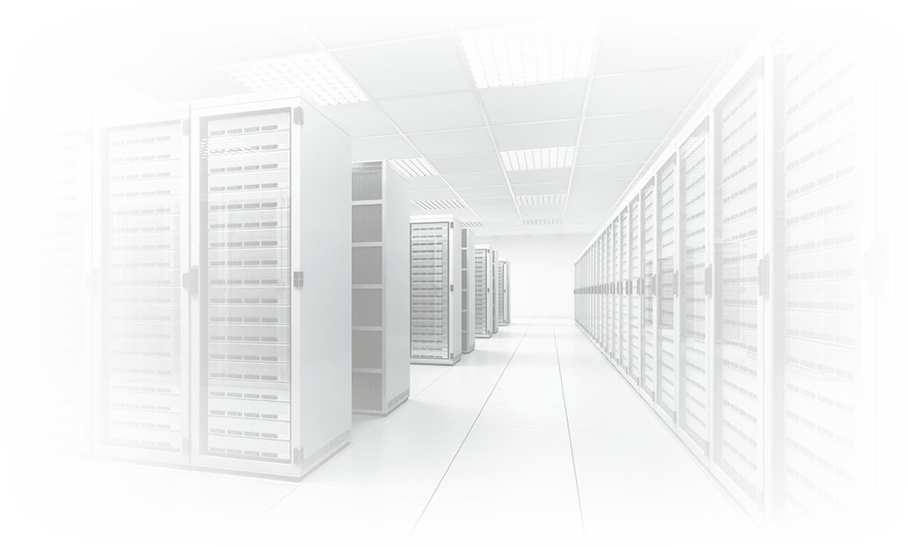 23 July
There is a bug on the Booking.com end related to Risk-free reservations. Please pay special attention to non-refundable reservations covered by this program. For these reservations, any modifications regarding the reservation status may still be incorrectly processed by Booking.com.
more