IdoSell Booking is a fast growing and constantly developing service. We want you to know all about our new functions and be able to implement them as soon as possible. Thanks to it your business expands with us. Read our blog and be always up to date.
Blog - IdoSell Booking online reservation system (February 2020)
---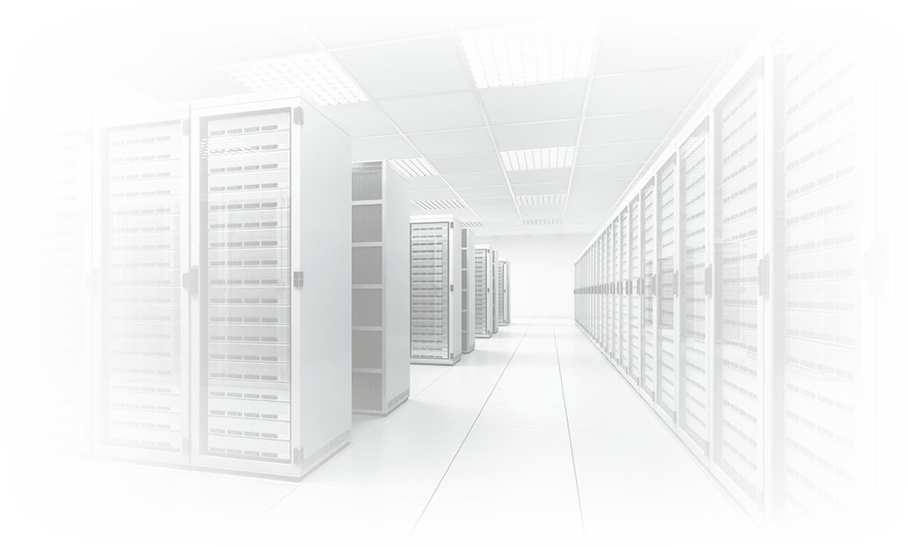 21 February
We present the new version of IdoSell Booking mobile app available for Android, iOS and Windows 10. Get familiar with its features by installing IdoSell Booking Mobile 4.0 on your phone, tablet or PC.
more
---
5 February
We have provided a new module "Opportunity Center" to the owners of the facilities using integration with Booking.com. It contains individually prepared tips by Booking.com to increase sales results.
more