IdoSell Booking is a fast growing and constantly developing service. We want you to know all about our new functions and be able to implement them as soon as possible. Thanks to it your business expands with us. Read our blog and be always up to date.
Blog - IdoSell Booking online reservation system (March 2018)
---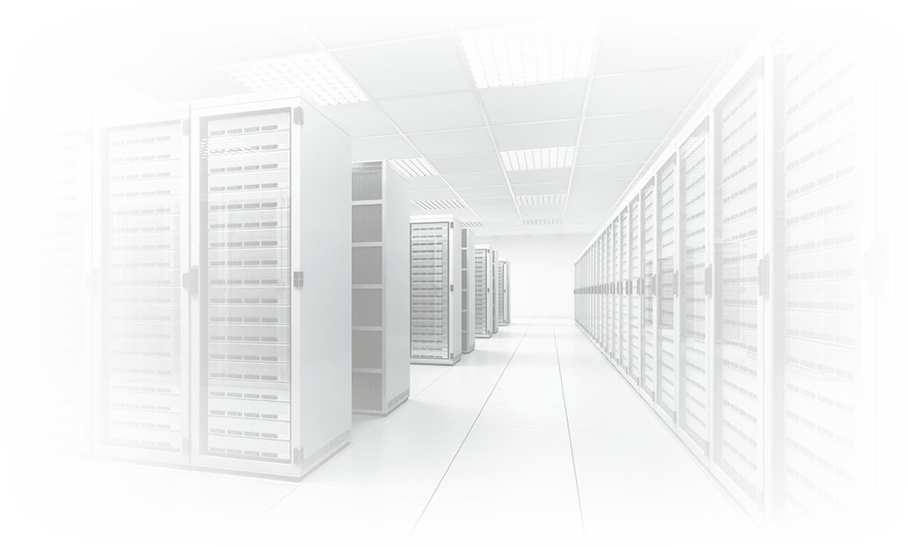 30 March
Along with the current policy of introducing changes to existing documents, we present the latest IdoSell Booking Terms & Conditions which will take effect from 1 May 2018.
more
---
18 March
On the night of 19/20 March (Monday to Tuesday), we plan to disable part of the infrastructure in connection with the necessary service work. We are going to start the work approx. midnight and we estimate that by the 7 a.m. all systems should be available.
more
1 March
Your posts reach fewer and fewer fans? You're not alone - it's a common phenomenon affecting most of the companies currently using Facebook. This practice is consistent with the Facebook policy of pushing companies to spend more money on ads. While Facebook ads are an effective tool, there are also other ways to improve your organic reach and increase number of followers.
more