IdoSell Booking is a fast growing and constantly developing service. We want you to know all about our new functions and be able to implement them as soon as possible. Thanks to it your business expands with us. Read our blog and be always up to date.
Blog - IdoSell Booking online reservation system (February 2017)
---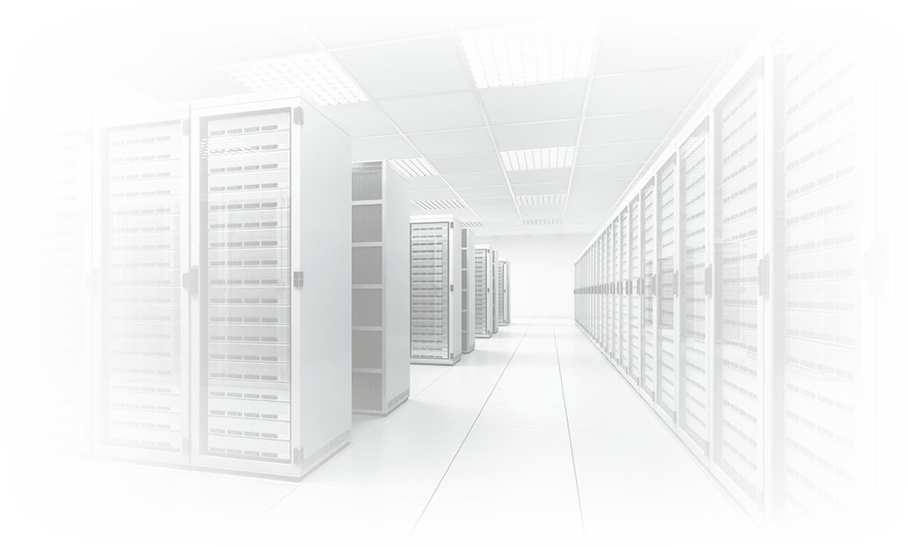 28 February
According to the agreement and along with the current policy of introducing new policies, we present the latest IdoSell Booking Terms and Conditions. The new Terms and Conditions will take effect from the 1st of April 2017. This time, we have added new provisions regarding payment cards processing, placing our company logotype in the Widget and websites powered by IdoSell Booking, as well as general terms of using Affiliate Partner External Services.
more