IdoSell Booking is a fast growing and constantly developing service. We want you to know all about our new functions and be able to implement them as soon as possible. Thanks to it your business expands with us. Read our blog and be always up to date.
Blog - IdoSell Booking online reservation system (January 2017)
---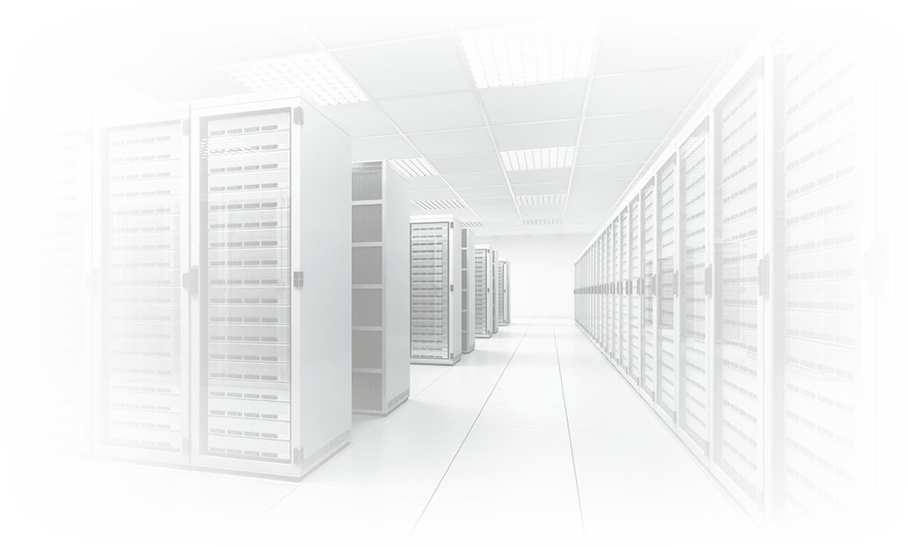 31 January
According to the agreement and along with the current policy of introducing new fees, we present the new Price List and the IdoSell Booking Terms and Conditions. The new Price List and the Terms and Conditions will take effect from the 1st of March 2017. This time, we have added new implementation packages which can be used for website designed and removed PayPal from IAI Pay services.
more
---
25 January
There will be a planned maintenance window between Monday, 30 January at 11PM CET and Tuesday, 31 January at 6AM CET, during which some IdoSell services will be unavailable. We will be implementing fixes and improvements to the central IAI S.A. infrastructure responsible, amongst others, for the ticketing system, IAI Pay payments and IAI Broker shipment processing. Our corporate site and the CSC will also not be available.
more
2 January
Expedia, Inc. is one of the world's leading travel companies which include brands like Expedia.com, Hotels.com, Venere.com, HomeAway, Travelocity, Orbitz or Trivago. You can now mange your availability and rates in Expedia.com, Hotels.com and Venere.com directly via IdoSell Booking.
more