"When my husband found IdoSell Booking, I was afraid that it would mean only troubles and complications. I couldn't be more wrong. Learning how to use the admin panel turned out to be a piece of cake. One of the biggest advantages is an easy access to the helpline and very professional and friendly customer service. I'm from the generation which likes a direct, people-to-people communication, even if the interaction is facilitated by modern technology. I'm quite sure we may not use the full potential of the system but we became fluent in managing the calendar, customer base, settlement records and offer configuration, including the list of extra services available for booking, i.e. meals, ayurvedic massages or our romantic dinners."
Ask us about IdoSell Booking
We are very satisfied with the easiness of adding our own reservations and managing the availability. Phone and e-mail reservations look more professional when guests receive automatic confirmations and deposit details. We use a very simple and practical website powered by IdoSell Booking. Apart from the regular content, we post information about tourist attractions, events and cultural offers in Lanckorona.
The Forest Garden website powered by IdoSell Booking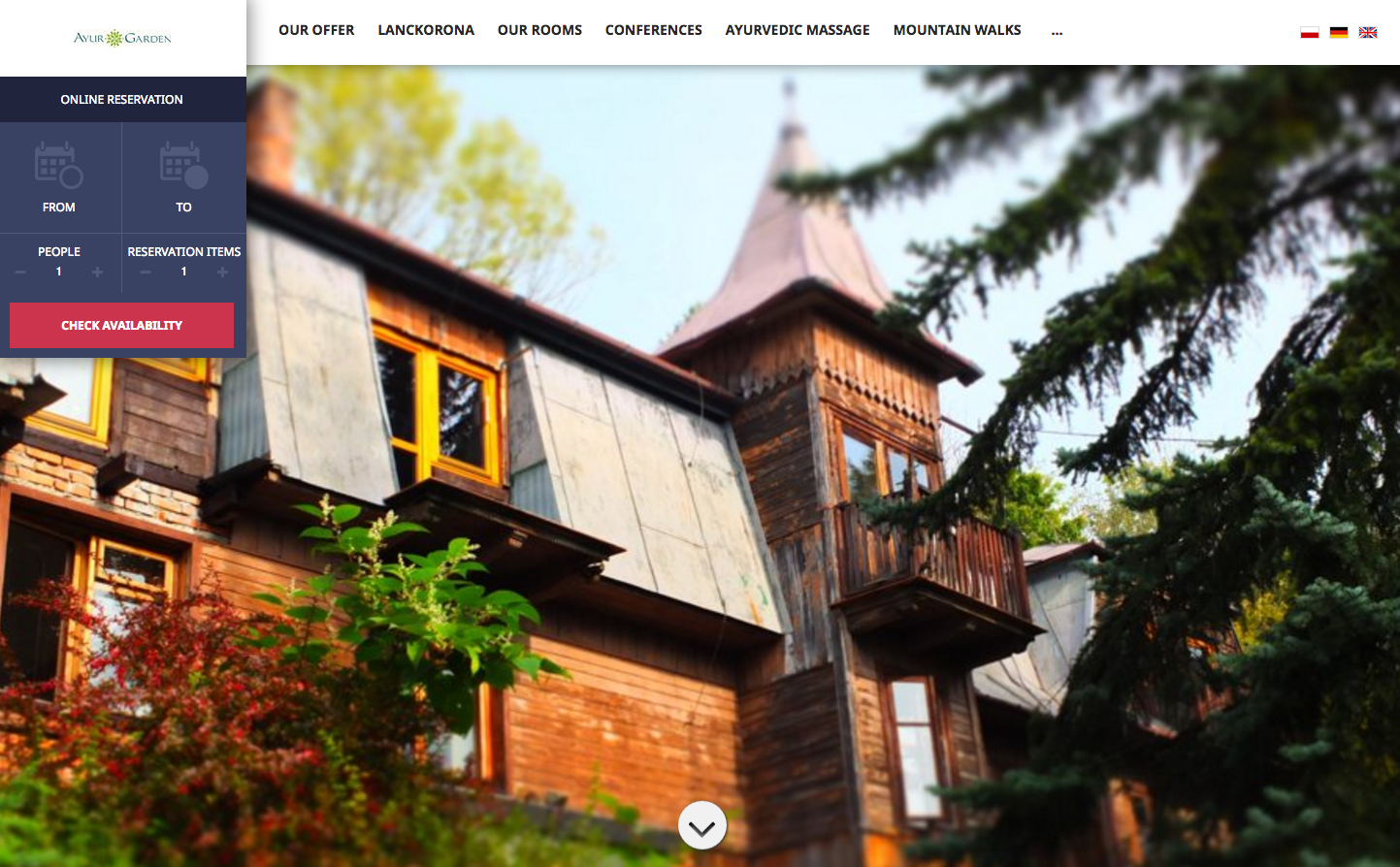 We feel that IdoSell Booking is our partner who not only constantly develops but also inspires us to do the same. What I mean here are interesting and well-prepared online webinars" - says mrs Renata van de Logt, who together with her husband owns an ago-touristic farm in a picturesque village of Lanckorona.
We're very happy, we can present you with a very captivating story of the Forest Garden – a family business managed by the IdoSell Booking. What makes this place unique is its location, an interesting list of available treatments, original cuisine and the owners who speaks in 3 languages!
The ago-touristic Forest Garden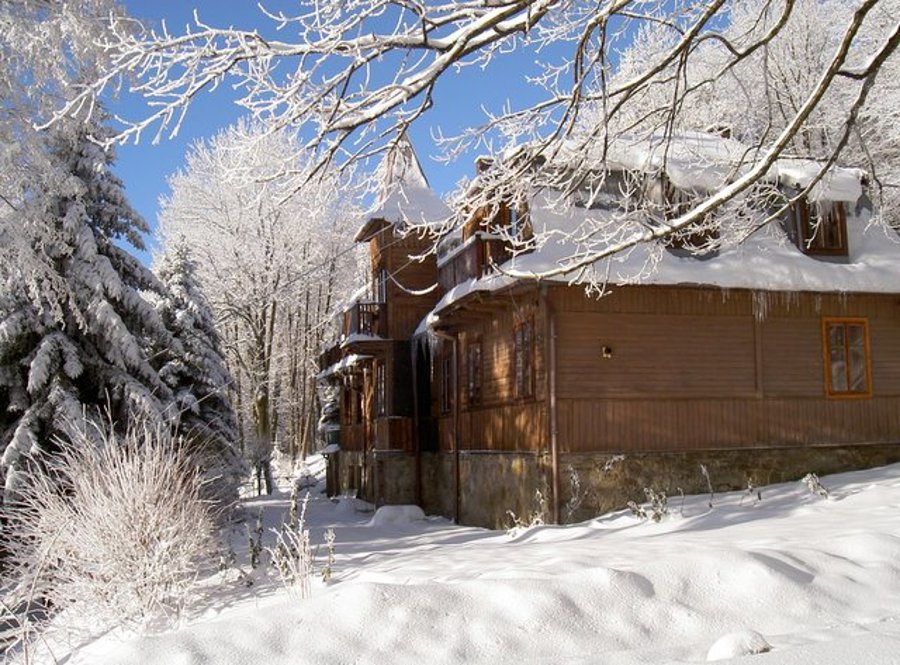 The Forest Garden is an ago-touristic farm with a very broad scope of leisure activities and even healing treatments. Apart from accommodation offers, guests can also enjoy vegetarian meals, ayurvedic massages, individual and group meditation, yoga classes and lifestyle trainings. The Foret Garden accommodates both individual travelers and organized groups to whom they provide trainings, yoga workshops and cosy events.
Test IdoSell Booking for 30 days without any charges
Contact us
See more testimonials