Check what you can gain
IdoSell Booking is a multifunctional reservation tool designed for accommodation, rentals and tourist attractions. Our main role is to automatize your booking process – let people book your services online and optimize your internal reservation management.
Provide an easy booking experience
Think about your potential clients and understand their booking behaviour. More and more people tend to make reservations on their own, searching the Internet for the best available offers. Accommodate to the group of Internet-savvy travellers and provide them with a powerful booking tool – IdoSell Booking Widget. You don't have to be tied to your front-desk – allow your guests to easily check availability and rates without your involvement.
Achieve more with less effort
Handling reservations from multiple sources without any proper management tool can cause a lot of confusion. Save yourself the trouble of manual reservation management and switching between various sales channels. You can keep all reservations in one IdoSell Booking admin panel and automatically accept bookings from external services. We take care of sending updated availability and rates to all integrated marketplaces for you.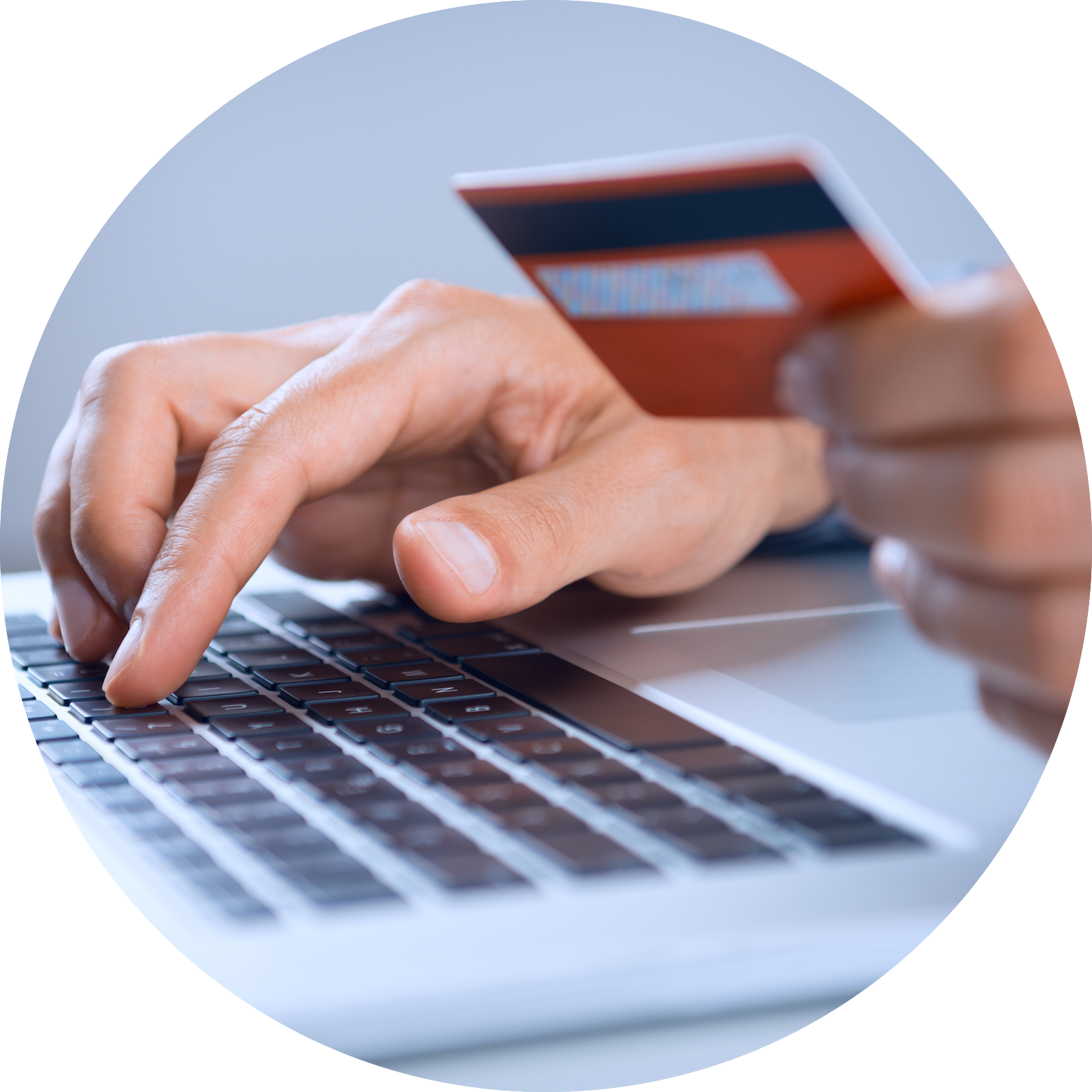 Win clients with secure online payments
Allow your guests to make secure online payments through the most reliable payment gateways. Having your best interest in mind, we negotiated the lowest commission levels with one of the biggest providers – i.e. PayPal. Thanks to the integrated systems, your clients are able to make instant payments which are immediately registered in the IdoSell Booking system. What it means for you? You can accept all booking deposits effortlessly, without the need to check each and every one manually.
Boost revenue with direct reservations
Tired of paying high commission for reservations? We have a solution for you – promote your website and start taking more direct reservations via IdoSell Booking Widget. It seamlessly integrates with the biggest platforms such as Joomla and Wordpress.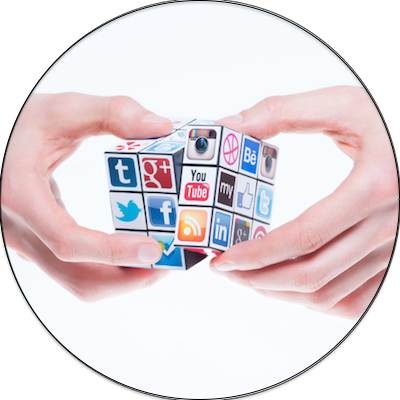 Increase your Internet exposure
Multichannel sales has never been easier! With just one system, you can effortlessly sell your offer via external websites, Facebook and various Online Travel Agencies. Our standard package includes the Channel Manager features which allows you to connect with international services, such as Booking.com or TripAdvisor. With our multicomponent system, you have always a clear picture of current availability.
Connect with international clients
Reach more foreign clients and communicate with ease – you can accept payments in multiple currencies and send e-mail notifications in clients' language. Just choose one of available language or provide a wholly new translations to keep up with the demand of your client group.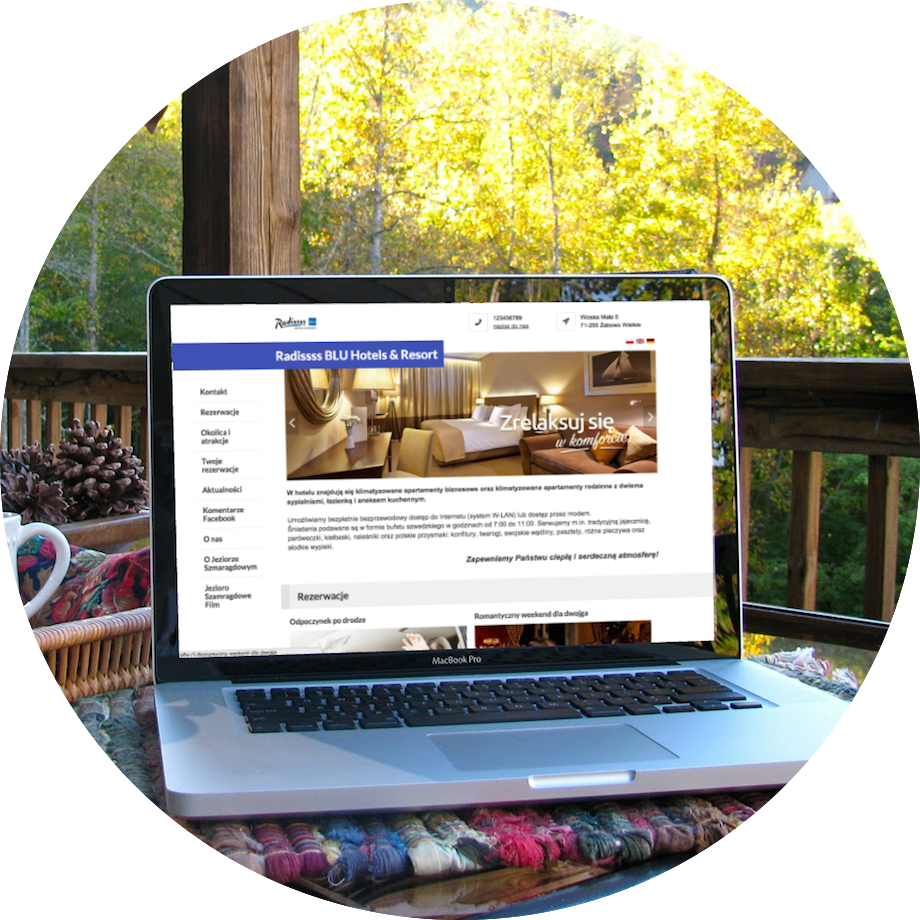 No website? Create a free, mobile friendly website with us!
You don't have to spend a lot on creating your own website. What is more, you don't need any specific skills to do it. Use IdoSell Booking website builder. All you need to do is provide your property description, add pictures and that's it! You can use one of the default templates or order a unique website project created by our developers.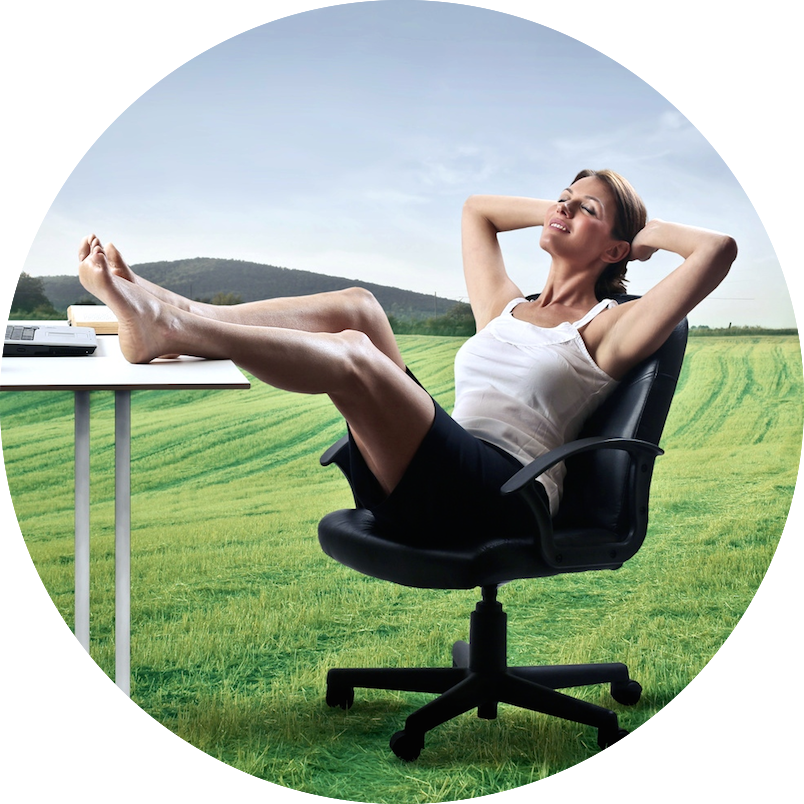 Be 100% mobile
IdoSell Booking service is easily available on any mobile device. You're able to manage reservations anywhere you go and same goes for your guests – your offer can be swiftly booked from a mobile phone or a tablet. For your convenience, we also designed a mobile app - all to make your work easier, even if you're offline.