Best online selling solutions
Your store is always protected! The subscription price includes a Commercial Wildcard SSL certificate for all domains assigned to the store in IdoSell Shop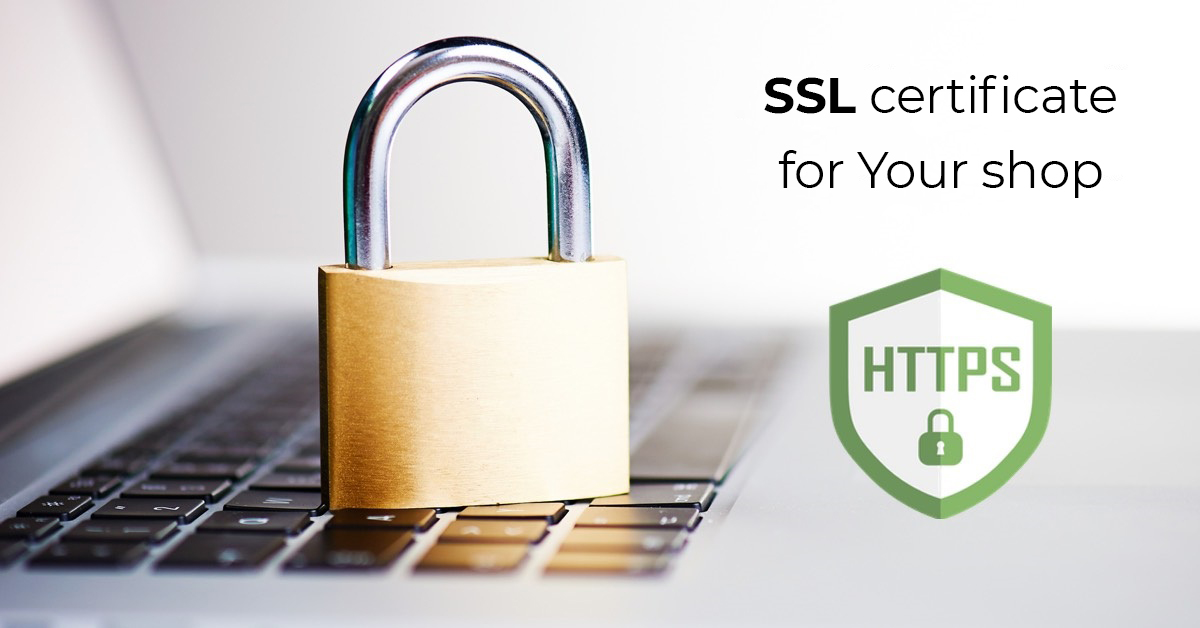 Commercial Wildcard SSL certificate for every domain assigned to the store in IdoSell Shop at no additional cost, as part of the monthly subscription fee
From August 1, each IdoSell store receives an automatically generated Commercial Wildcard SSL certificate for each domain. It covers all subdomains, i.e. not only domain.com, but also all other addresses belonging to a given domain (*.domain.com). Issuing certificates for domains is completely automatic so you do not have to worry about what period to buy a certificate or remember about its expiration date. We take care of everything, ensuring the continuity of the certificate's validity for each of your domains assigned to the store.
You will never worry again about whether your store is protected by an SSL certificate
You can still upload your own certificate, purchased from a different operator, but if its expiration date is over - the automatic SSL certificate generated by IdoSell Shop will always be ready. In this scenario, we will automatically assign for the domain the Commercial Wildcard SSL certificate provided by us and the store will still be safe for your clients.
SSL and GDPR
The SSL certificate is an ideal way to meet some of the requirements of GDPR in this respect (Article 32 - Security of processing). SSL is a cryptographic security (all data is encrypted with 256-bit AES key), so by generating an SSL certificate you also meet the legal requirements required to run a website that processes personal data.